Collabtive Client List and Users
---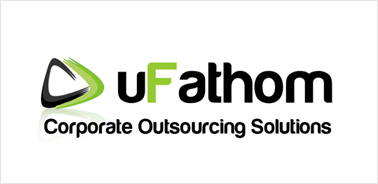 UFathom is a major client of Collabtive.com. Collabtive.com has partnered with uFathom to provide UFathom registered members with free use and hosting of collabtive project management tool.
uFathom is a freelance service portal in the web to bring employers and providers together to create a global business environment based on work requirements. uFathom provides a cost and time effective solution to business through its database of providers with varied areas and experience under one platform. uFathom is a money making solution where service providers utilize suitable opportunities to earn money, build credentials, exploit potential and choose to land on matching jobs.
Should you require customized installation of Collabtive project management tool in your site, please use the contact form to communicate to the Collabtive team on your requirement.